Integrative Medicine
Integrative Medicine (IM) is defined as healing-oriented care that takes account of you as a whole person – your body, mind and spirit, your family, community and environment – including all aspects of diet and lifestyle.
IM emphasizes the therapeutic relationship between patient and healthcare practitioner, and makes use of all appropriate therapies, both conventional and complementary.
People commonly look to the media, internet, health food stores, other patients, and family members for information about complementary and alternative therapies. Most do not tell their doctors what else they are doing or taking, yet surveys reveal people would prefer to get this type of guidance from a member of their conventional medical team.
"We've been wrong about what our job is in medicine. We think our job is to ensure health and survival. But really it is …to enable well-being. And well-being is about the reasons one wishes to be alive."
From Being Mortal by Atul Gawande, MD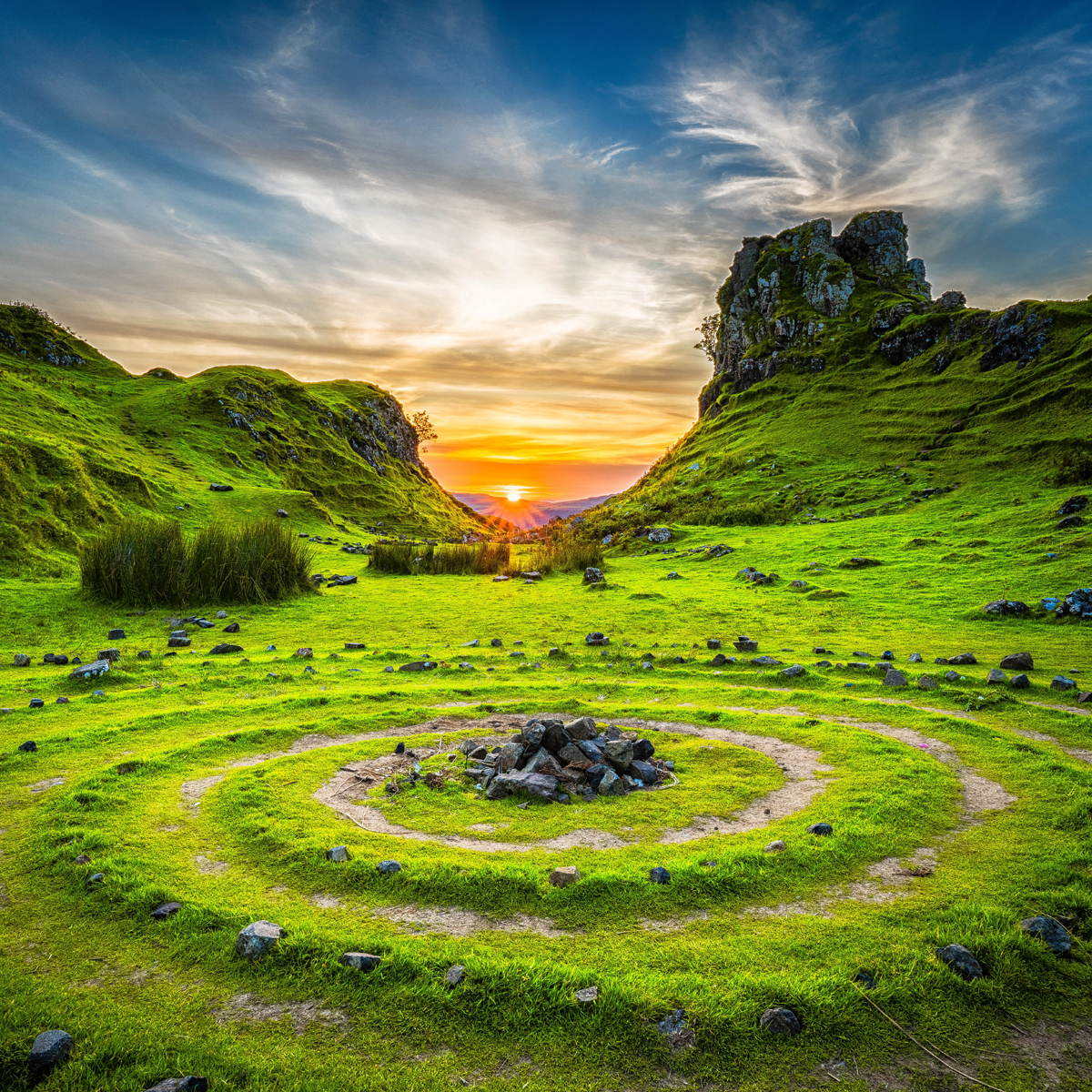 Your Health And Wellbeing Deserve Better
Ready to Get Started?
RGMD, PLLC is Dr. Greenfield's private medical practice where he can partner with you towards the co-creation of an optimal health program focusing on what is most important to YOU.
Excellent Physician
Excellent physician who took the time to review everything and answer any of my concerns. Very happy with him. 
Absolutely Wonderful
The staff at this office especially Dr. Greenfield is absolutely wonderful. Everyone was so helpful and positive. Dr. Greenfield is the best doctor in person I think I've ever met. 
Thank you for sharing my joy!!!
Thank you for sharing my joy!!! I know you truly feel it too. You should know that my description of you is a walking, talking giant hug! You are one of a kind good sir!
You have been a blessing to me!
Thank you SO much for letting me know what I can do to improve my health, and for all the suggestions you have shared with me to bring balance to my life.  Thank you for researching what will help me in the way of vitamins and supplements, as well.  You have been a blessing to me and I pray that God will bless you! Your joy about life shines through!  
I am not alone in this fight
Our time together helped me realize I am not alone in this fight.
You made a difference in my life
I would like to tell you that you have made a difference in my life during my cancer treatment. I could never thought that a support like yours would cross my path here. You are simply AMAZING! Thank you so so much. My husband is also saying thanks and wishing you all the best.