Physician Consultation
Dr. Greenfield will have questions for you. Most importantly, however, he will do his best to answer your questions. He will focus on what is most important to YOU.
In-person or Online
(must live in North Carolina or Arkansas, states where Dr. Greenfield is licensed) on Wednesdays, Thursday mornings, and on Fridays.
If visit takes place one year or more after initial meeting it is considered a new / individual patient visit.
Please note
Dr. Greenfield is not a primary care doctor and requests that you have one to help you manage ongoing health concerns. He does not offer Functional Medicine or natural hormone therapy.
Dr. Greenfield does not accept health insurance so payment is required at the time of your visit. A Superbill will be provided so that you may attempt to secure reimbursement from your insurance company. 
Dr. Greenfield has opted out of Medicare reimbursement – if you are over 65 years of age you will be asked to sign a Medicare waiver prior to meeting with him.
Financial stress is real and harmful – should you be unable to afford to meet with Dr. Greenfield the office will work with you so that you can, and with peace of mind.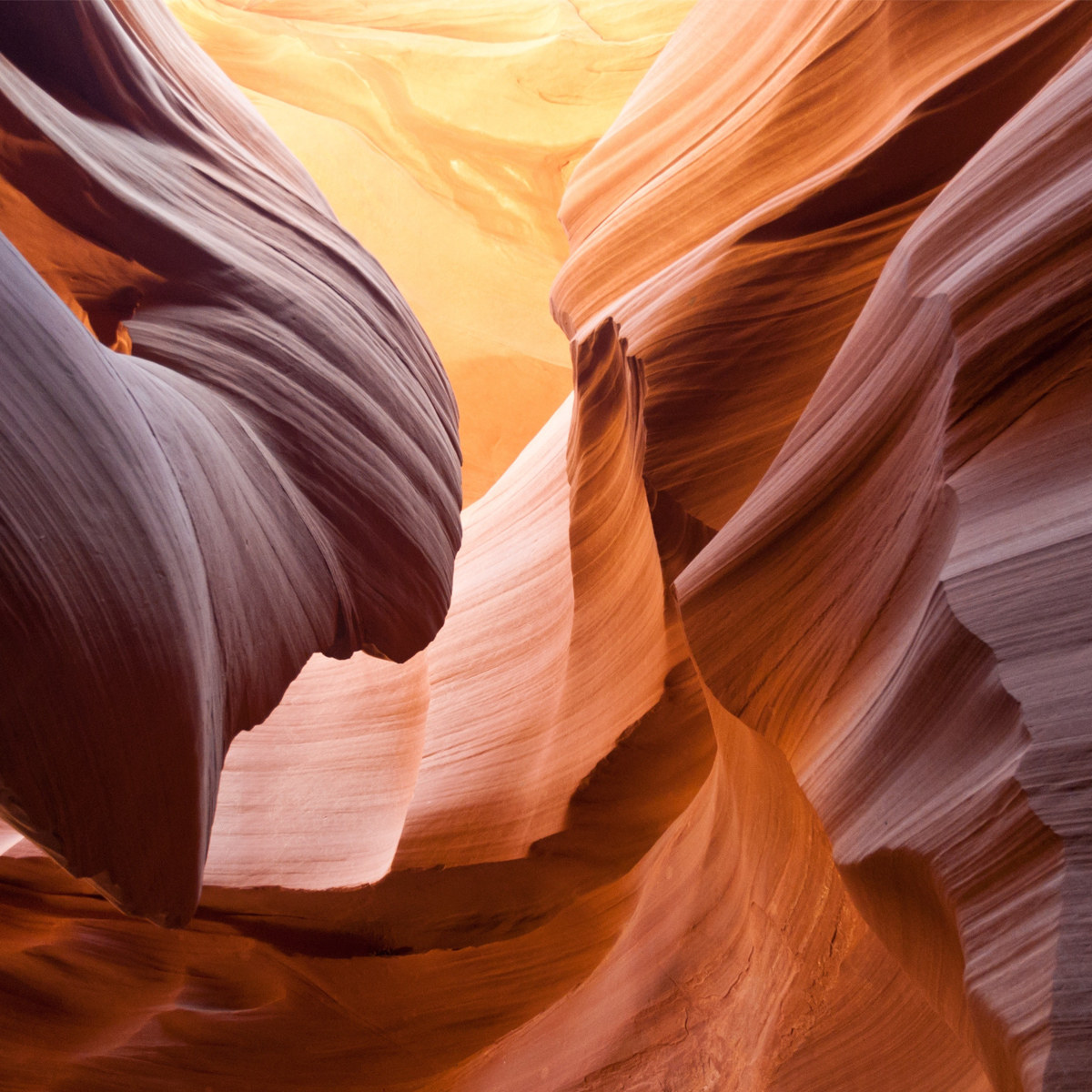 Your Health And Wellbeing Deserve Better
Ready to Get Started?
RGMD, PLLC is Dr. Greenfield's private medical practice where he can partner with you towards the co-creation of an optimal health program focusing on what is most important to YOU.
Excellent Physician
Excellent physician who took the time to review everything and answer any of my concerns. Very happy with him. 
Absolutely Wonderful
The staff at this office especially Dr. Greenfield is absolutely wonderful. Everyone was so helpful and positive. Dr. Greenfield is the best doctor in person I think I've ever met. 
Thank you for sharing my joy!!!
Thank you for sharing my joy!!! I know you truly feel it too. You should know that my description of you is a walking, talking giant hug! You are one of a kind good sir!
You have been a blessing to me!
Thank you SO much for letting me know what I can do to improve my health, and for all the suggestions you have shared with me to bring balance to my life.  Thank you for researching what will help me in the way of vitamins and supplements, as well.  You have been a blessing to me and I pray that God will bless you! Your joy about life shines through!  
I am not alone in this fight
Our time together helped me realize I am not alone in this fight.
You made a difference in my life
I would like to tell you that you have made a difference in my life during my cancer treatment. I could never thought that a support like yours would cross my path here. You are simply AMAZING! Thank you so so much. My husband is also saying thanks and wishing you all the best.